Our Tiny Timbers Agrihood community will have 16 homesites (see bottom of page for availability), each tucked into it's own space, surrounding the communal gardens. The neighborhood will also feature an orchard/food forest, root cellar, bee yard, fire pit, and more.
ORCHARD + FOOD FOREST
ROOT CELLAR
COMPOST AREA
BEE YARD
FIRE PIT
GREENHOUSE
SHARED GARDEN SHED
BERRY BUSHES
POND
ROW CROP FARMING
RAISED GARDEN BEDS
TIMBER PAVILION
OUTDOOR KITCHEN
WALKING TRAILS
CHICKEN COOP
The Typical Tiny Timbers Homesite
The typical Tiny Timbers Homesite will include a 2 car parking pad. a 10 x 12 shed, & an area for a picnic table.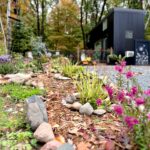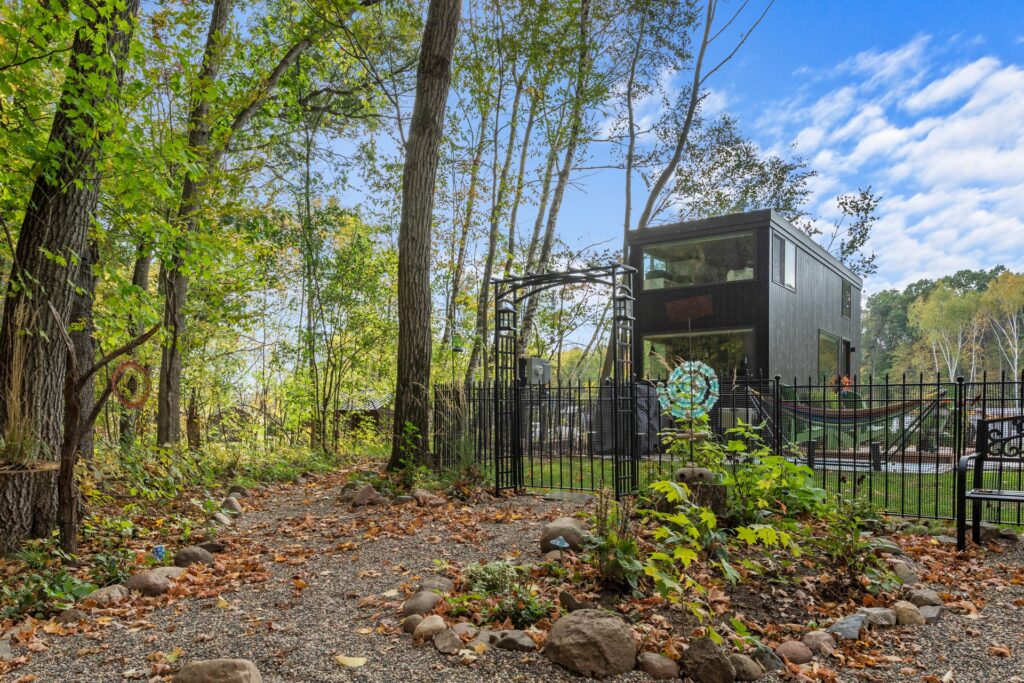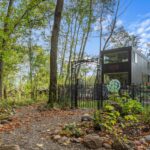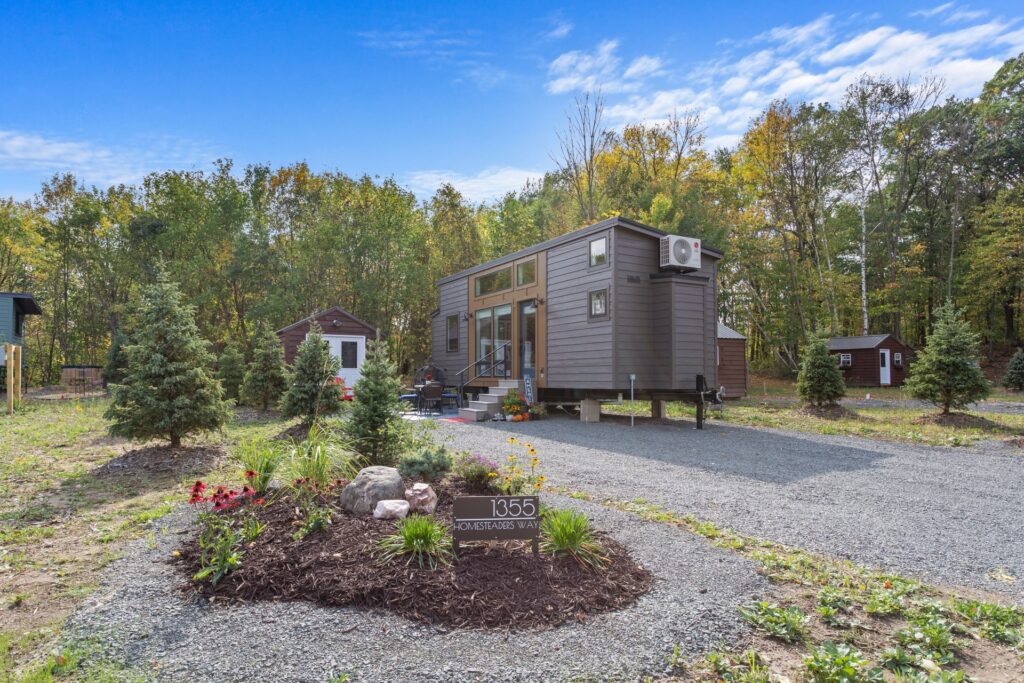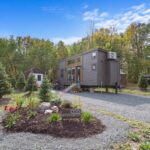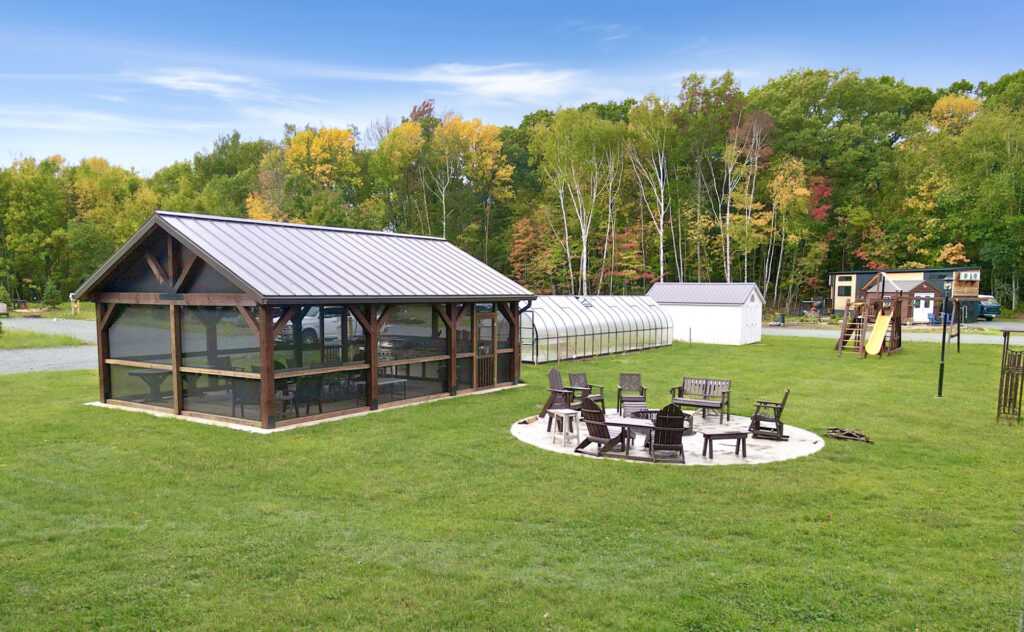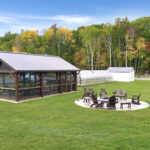 Where is the community located?
The entrance to the Tiny Timbers Agrihood Community is at Knollwood Avenue and Greentree Drive.